Keep on running
31 May 2022
Speedy Group Technical Raw Material & Supply Chain Manager Sarah Whiting is getting her running shoes on for the London Marathon in October.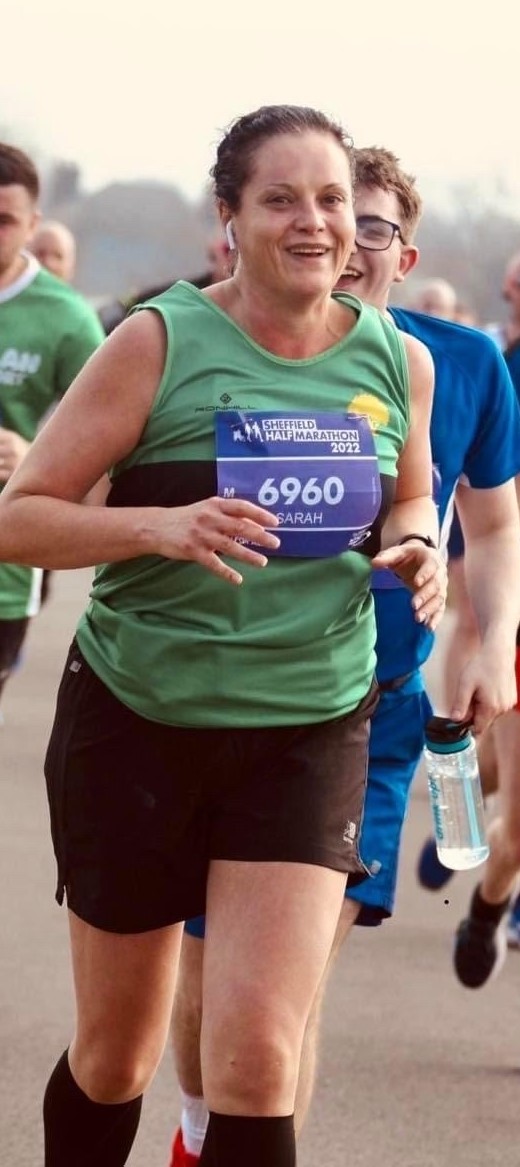 Sarah hopes to raise £5,000 for the British Heart Foundation and is running in memory of her Father, Richard Whiting, who suffered a fatal heart attack in December 2010 when Sarah was pregnant with her daughter.
Back in February 2021, Sarah started running after downloading the Couch to 5k App as part of her weight loss plan. She now runs a minimum of three times a week and is just about to take part in her third half marathon.
Sarah said: "Running has changed my life, I have lost five stone in weight and genuinely can't wait to get out for my next run. My marathon training started in May and the London Marathon will be the longest distance I have run to date.
"I feel immensely proud and privileged to be joining the London Marathon 2022 British Heart Foundation Charity Team. As a team of nearly 1000 runners we will be raising £3 million pounds that has been 'ring fenced' for ground breaking research into regenerative medicine. This research has the power to unlock a cure for heart failure with the use of Engineered heart tissue (heart patches) to repair or replace damaged heart muscles."
If you would like to donate to Sarah's justgiving page go to: www.justgiving.com/sarah-whiting13
See all our news