Prepared Meals growth triggers 150 new jobs at RF Brookes in Rogerstone
5 May 2021
2 Sisters Food Group's Rogerstone site in South Wales – RF Brookes – is looking for 150 new recruits
2 Sisters Food Group's prepared meals factory in Rogerstone is creating 150 new jobs in a major boost to the region as the business eases its way out of lockdown.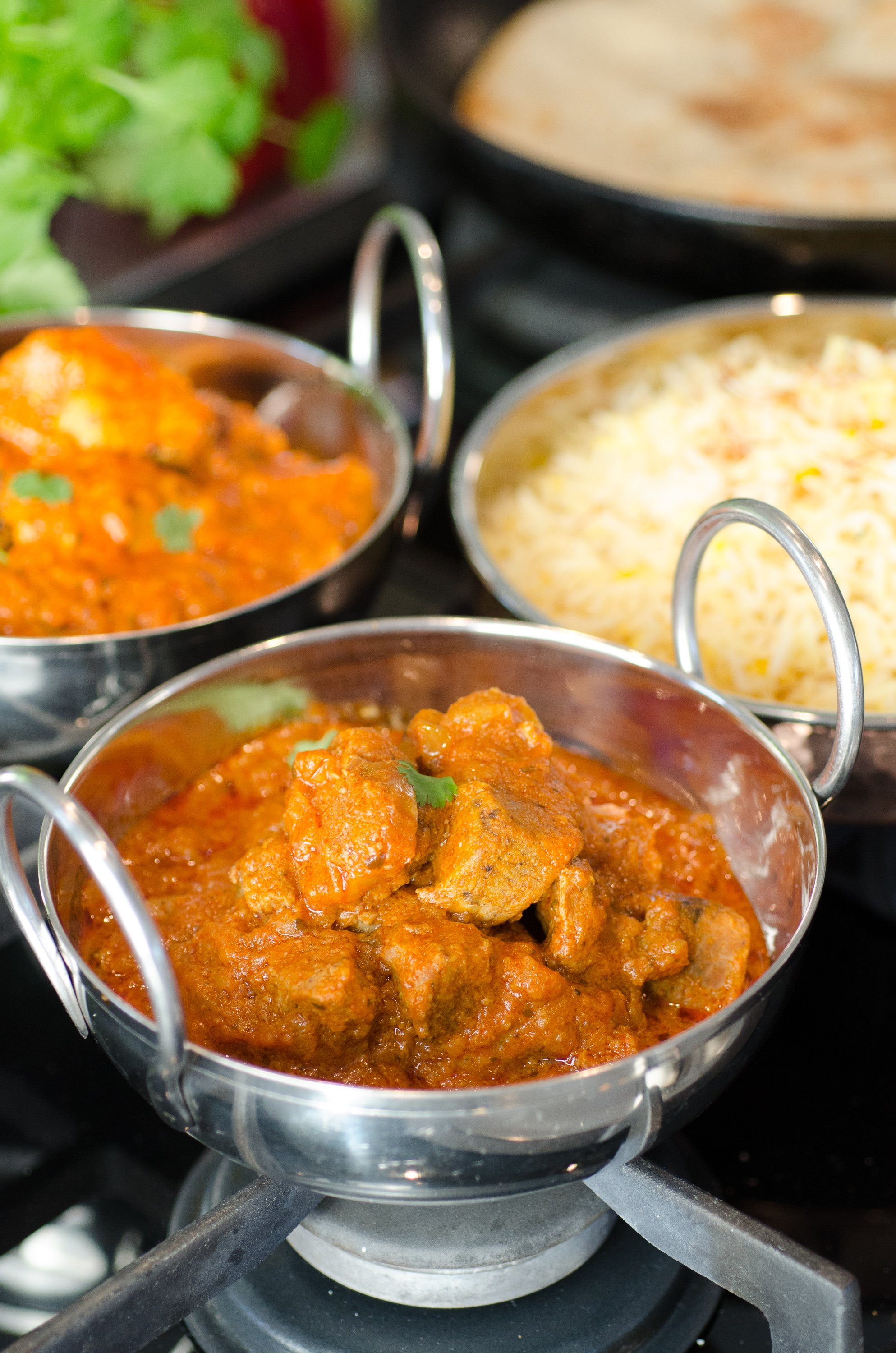 The new roles come with the anticipated seasonal uplift for the manufacturer with new summer eating products and looking further forward to sales increases in the Autumn and Winter.
The new roles are spread across several departments and shift patterns, ranging from Production Operatives, Hopper Operatives, Machine Minders, Batchers, Quality Assessors, Senior Operatives, Material Controllers and Hygiene Operatives.
Andrew David, Head of HR, at Rogerstone said: "We have a large number of new roles that have come about as our business continues to grow with consumer demand. Following the height of the pandemic where demand fluctuated, customer orders have stabilised. We are now building our skills so that when we reach autumn and winter season and demand for our products rises we will have the best people, fully trained and ready to produce our high quality meals that our customers love''.
Geoff Allison, Site Director added: "This really is an exciting time for Rogerstone and the local community with this increase in demand for our products. We have played a vital role in maintaining food supply during the pandemic and have proven that jobs in the food industry are not only highly valuable but very resilient and that food manufacturing is a good career path to consider."
If you are interested in a role, please contact Ashley Swift on 07514494679 or email recruitment.rfbrookes@2sfg.com.
To apply go to https://jobsearch.rfbrookes.co.uk/
See all our news