The Queen's Platinum Jubilee medal for Paul
14 June 2022
Our Trainer at Llangefni, Paul Evans, has been awarded the Queen's Platinum Jubilee medal to recognise dedication and service to HM Coastguard.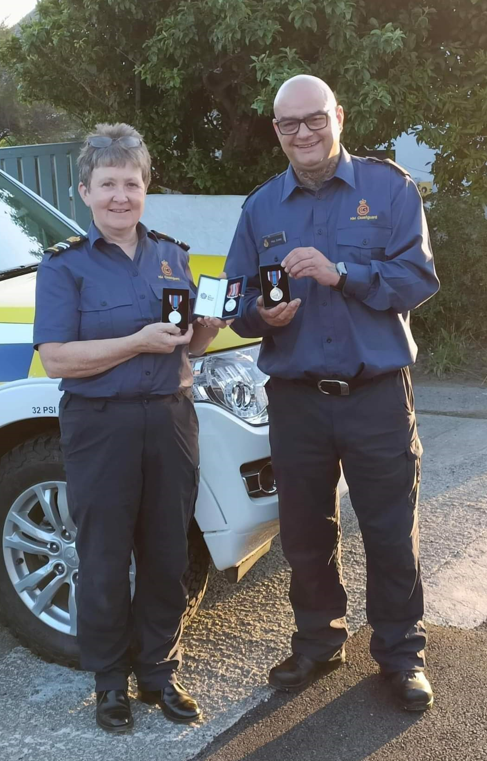 He has been a coastguard volunteer for 20 years and they receive recognition every ten years so this is his second medal.
Paul also works closely with the ambulance service and he is integral to first aid on site at Llangefni.
Everyone at Llangefni is so proud of Paul and his achievements and know how lucky they are to work with such a dedicated community member!
See all our news