Run Nick, run
14 June 2022
Willand Head of Operations Nick Pugsley will be lacing up his running shoes for the London Marathon in October. He'll be running it virtually on the same day, at the same time as those pounding the streets of London.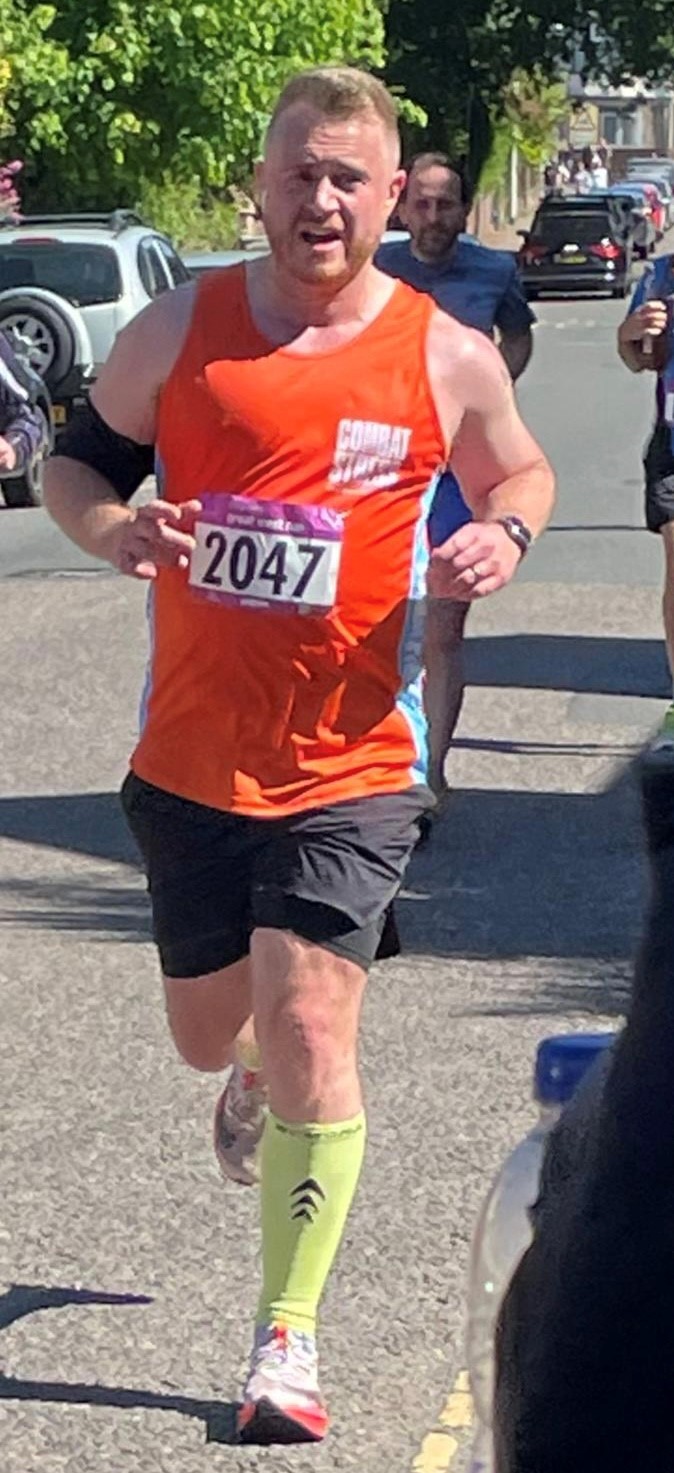 Nick hopes to raise £1,000 for Combat Stress, the UK's leading charity for veterans' mental health. They provide specialist treatment and support for veterans from every service and conflict, focusing on those with complex mental health issues related to their military service.
At the start of the pandemic Nick could barely run a mile without stopping, however now he trains three times a week and has run some half marathons. His training will be stepping up a level as he embarks on a 16 week programme from mid - June.
Nick said: "Poor mental health is something that can affect anyone, at anytime, anywhere, and most of us can relate to stress in our everyday lives.
"Attempting to run a marathon is a massive challenge but I am determined to do it and help to raise funds for such a worthy charity that support our veterans. They are incredibly brave men and women and I feel passionately about helping where I can."
If you would like to donate scan the QR code.
See all our news