Supporting the IGD's Inclusion and Diversity Programme
13 April 2022
Nick Davies, our Group Agriculture Director, is taking part in the IGD's Reverse Mentoring programme as part of their Inclusion and Diversity programme.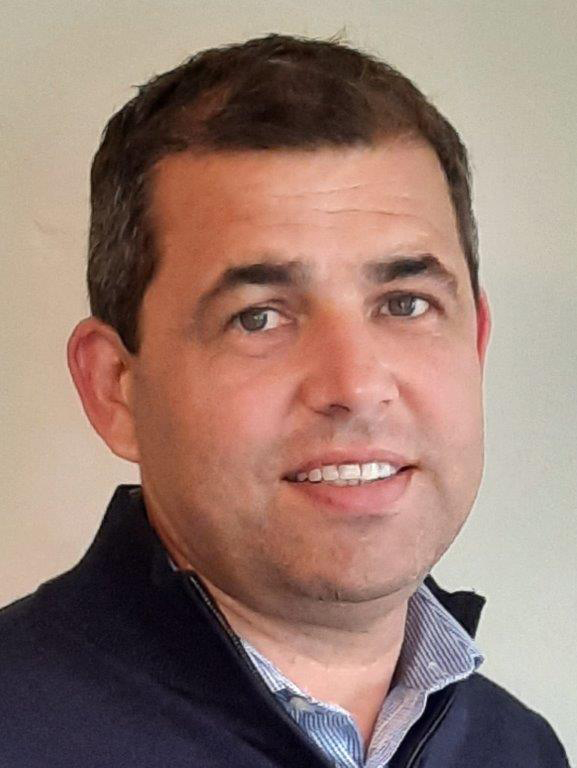 These mentoring partnerships are created by joining two people from different, non-competing companies across the food and consumer goods industry.
Amie Burke, Inclusion and Diversity Programme Manager, IGD, said: "The focus of reverse mentoring is to increase the mentee's understanding of inclusion. We want this process to enable the mentor and the mentee to learn from each other.
"It is valuable to have senior leaders such as Nick engaged with this programme so that knowledge converts to confidence and real change can happen from the heart of the business.
"Having worked with Nick for a number of years, we know he is a really great leader and already showcases inclusive habits, but like many of us, would recognise there is a depth to inclusion and diversity that we might not understand.
"Nick was really keen to get involved to be able to lead, foster and support an inclusive team."
Nick Davies added: "I'm proud to be taking part in this programme, I have enjoyed listening to everyone's views and have learnt a lot from the wider group at our recent session.
"I'm looking forward to sharing what I have learnt with the teams at 2 Sisters over the coming months."
See all our news