2 Sisters Food Group becomes strategic partner with Meat Business Women
26 April 2021
One of Britain's biggest meat producers is joining forces with Meat Business Women to champion the promotion and contribution of women in the industry.
2 Sisters Food Group produces around a third of all poultry products consumed in the UK and is proud to partner with the organisation whose research revealed last year that women make up just 36 per cent of the meat industry's global workforce and hold just five per cent of chief executive roles.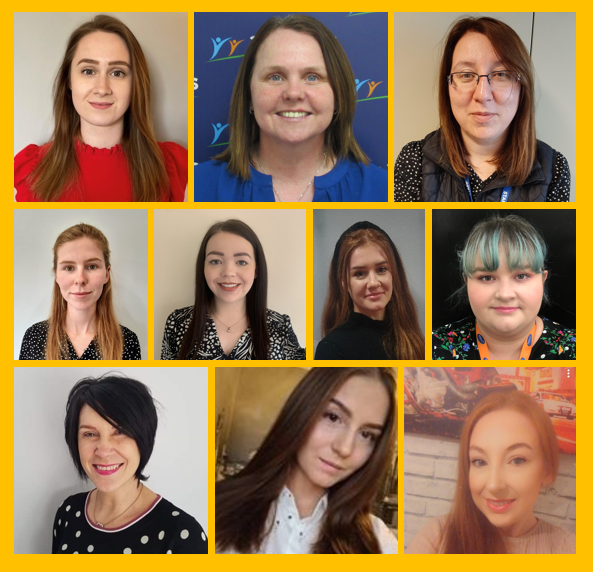 Meat Business Women works in partnership with meat businesses to remove the barriers that stop women from reaching their full professional potential. It does this by focusing on five key areas: changing perceptions of the sector; moving inclusion up the agenda; tackling the broken career ladder; strengthening networks and creating visible role models; and gender-proofing working practices and patterns.
Thanks to the strategic partnership, 25 women across 2 Sisters have gained free membership to Meat Business Women. As part of this membership they will have access to a suite of personal career development tools, including networking and mentorship opportunities, developed specifically for and by women in the meat industry.
Ranjit Singh, MD, UK Poultry & President of Boparan Holdings Ltd, said: "I welcome the opportunity to support Meat Business Women. Our sector should rightly be seen as forward-thinking and progressive, and any further steps we can take to attract and retain the best possible female talent should be championed.
"I have personally seen many women grow and fulfil excellent careers in our industry, and I hope Meat Business Women will help push female career advancement to the next level."
Meat Business Women chair Laura Ryan said: "To ensure a vibrant, sustainable future for our industry, meat businesses need to create working environments in which women can thrive. As a strategic partner of Meat Business Women, 2 Sisters Food Group is already committed to attracting and retaining female talent year-round."
Ranjit Singh will be speaking at the forthcoming Meat Business Women UK & Ireland conference on 26th May 2021.
See all our news