Prepared Meals boost triggers 100 new jobs at Cavaghan & Gray in Carlisle
25 September 2020
2 Sisters Food Group's Carlisle site – Cavaghan and Gray – is looking for 100 new recruits
Comes two years after factory upgrade due to major contract win
2 Sisters Food Group's prepared meals factory in Carlisle is creating 100 new jobs in a major boost to the region following the consumer shopping habit changes from the continuing Covid-19 pandemic.
The new roles come with the anticipated seasonal uplift for the manufacturer as new ranges are launched for the autumn and winter seasons. More than 25 new products will be developed and launched at the site in the coming months.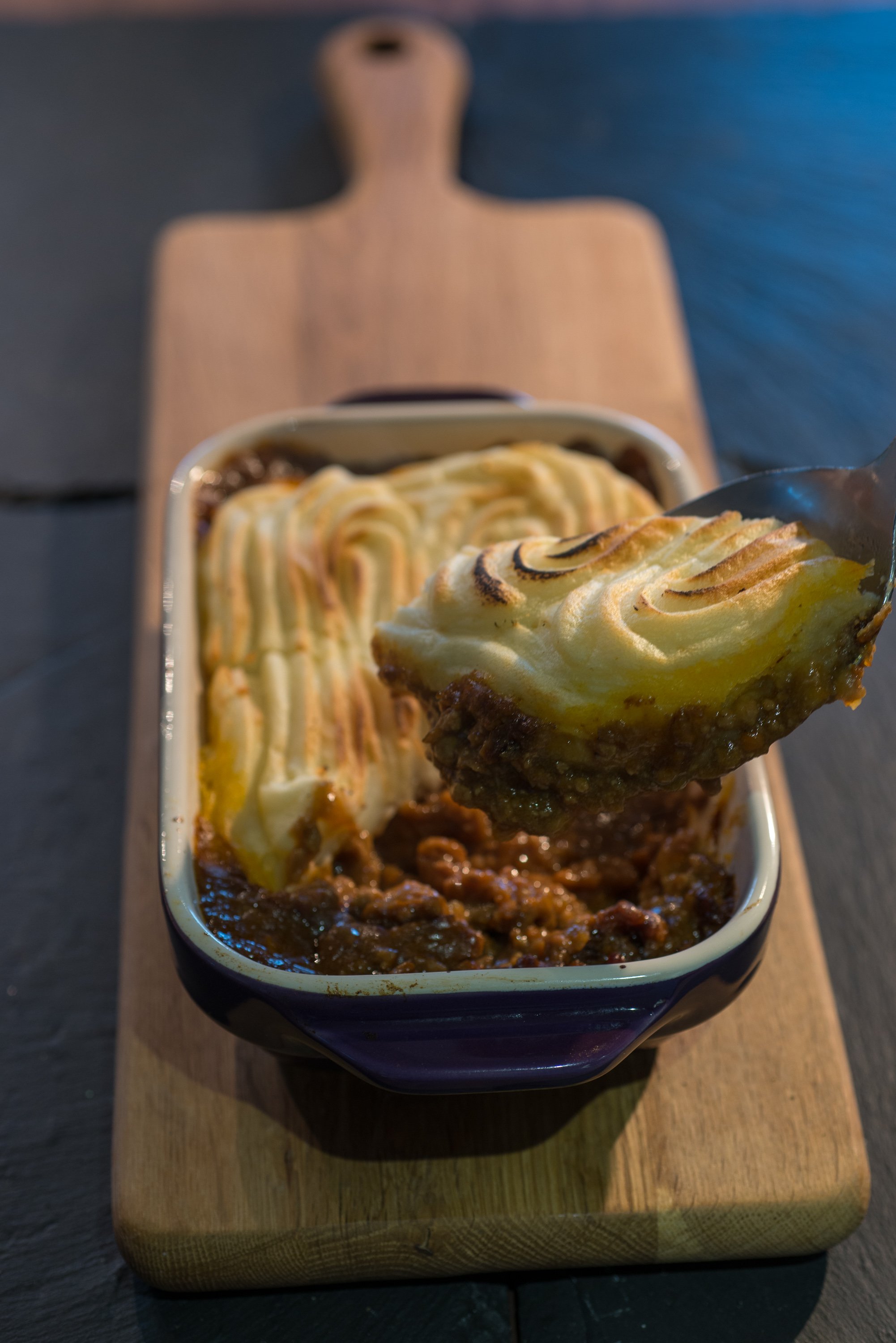 The site already produces traditional British meals, prepared vegetables, and fried snacking items.
The new roles are spread across several departments, ranging from Machine setters, Line assistants, Line managers, Production operatives and Preparation operatives.
Two years ago, the burgeoning business invested £7m in a new state-of-the art vegetable processing facility, which included new cooling tunnels, steam-injected kettles for cooking and cooling sauces, new coating systems and two new automated packing lines. The 1,250 dedicated colleagues already working at the site benefitted from new facilities including new canteen and changing facilities.
Sara Murphy, HR Business Partner at Cavaghan and Gray, said: "These new roles have come about as our business continues to grow with consumer demand and underlines our commitment to producing high quality meals which our customers really love. The pandemic has certainly played a part in fluctuating demand, but as we come into the autumn and winter seasons we see the demand for our products really take-off.
"This is a great place to work to help feed the nation and for those that show the right attitudes and capabilities, there can be good careers here. We have many examples of people who've worked their way up through the organisation."
Mark Carnaghan, Carlisle site director, added:"The team here at Cavaghan and Gray are enormously hard working and these new roles will allow us continue doing what we love; producing tasty, high quality food."
If you are interested in a role, please contact C&G.Recruitment@2sfg.com
See all our news