Divisions
2 Sisters Food Group helps feed Britain every day.
From poultry to pizza, ready meals to ranges of soup- we are the makers of food who are obsessed with food and with the obsession comes great quality and great value.
We are one of the biggest suppliers of own label chicken and ready meals products to retailers and food service customers in the UK, ensuring millions of shoppers get their hands (and mouths) on some of the best meals in Britain every day.
Our factory and office locations are spread throughout the UK, Netherlands and Poland. Our business operates into two main areas:
POULTRY: Our Poultry division includes UK Poultry and Added Value Poultry. We also have a European Poultry operation.
MEAL SOLUTIONS: This division produces pizzas, hot cross buns, ambient and frozen ready meals, soups and sauces.
Poultry
UK Poultry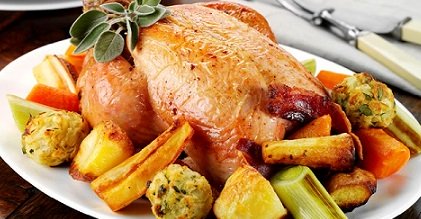 European Poultry
Meal Solutions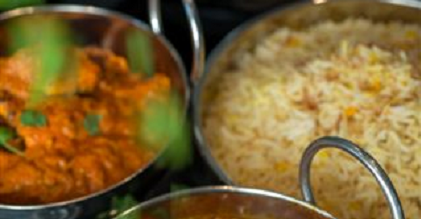 Meal Solutions
Group Functions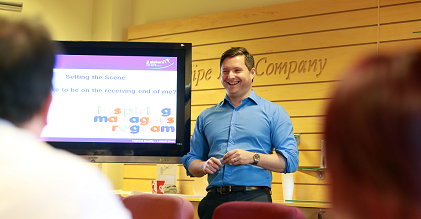 Support